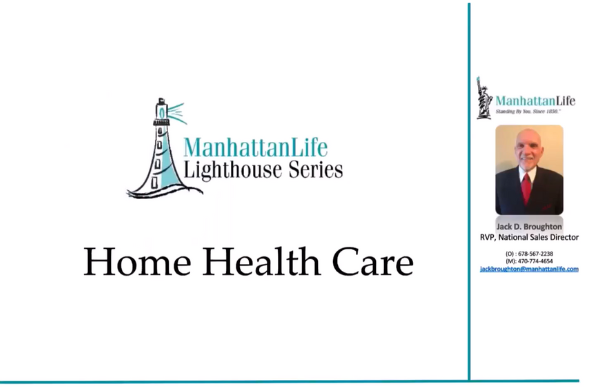 Have you had a chance to hear and watch Jack Broughton's presentation about the new Home Health Care Select (HHCS) policy?
The Training video has valuable information and needs to be viewed as soon as you can. The following passcode may be required to view the video: mltraining
After you have read the information, please know that I am ready to help you in one of two ways.
If you want me to come and write you a policy for you, your spouse or an immediate family member between the ages of 55 and 85, please let me or Beth know so that we can get back up with you and arrange an appointment.
On the other hand, if you would like to be contracted and appointed to be able to offer this contract to your clientele, please respond IMMEDIATELY by filling out the Agent Guide (application) and send this back to Julie Sheppard via email: (

[email protected]

) at our GP Agency office.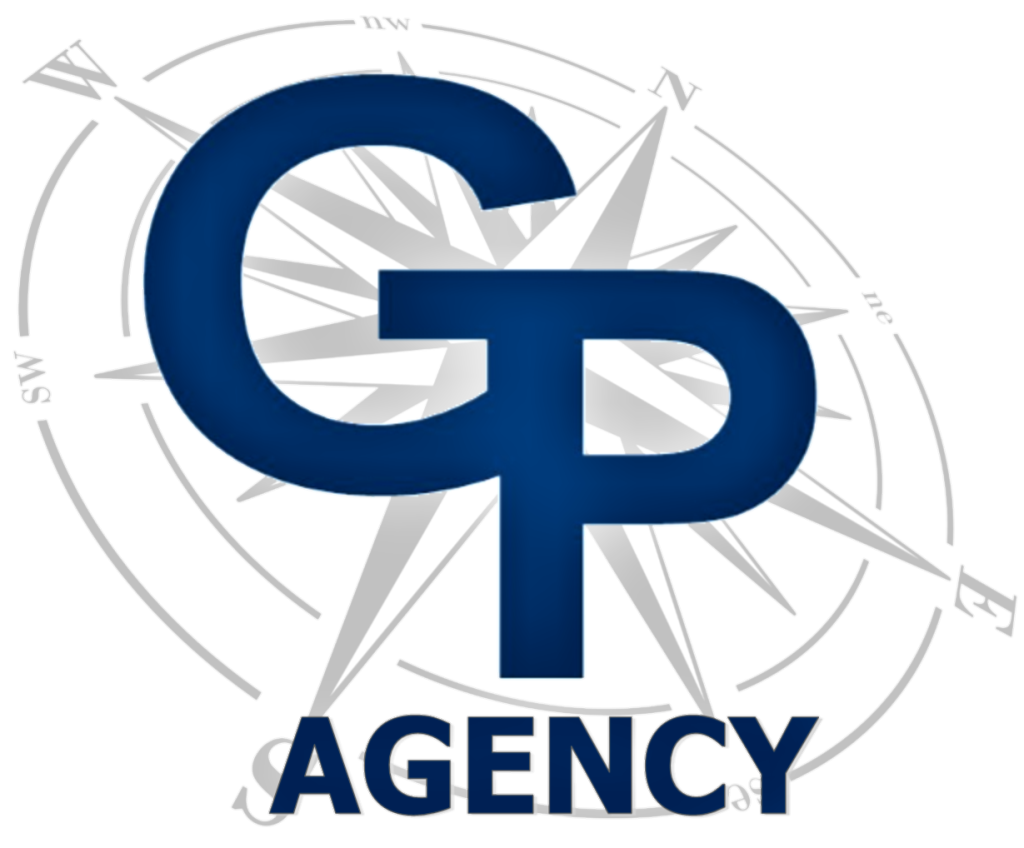 All the documents and links you need: