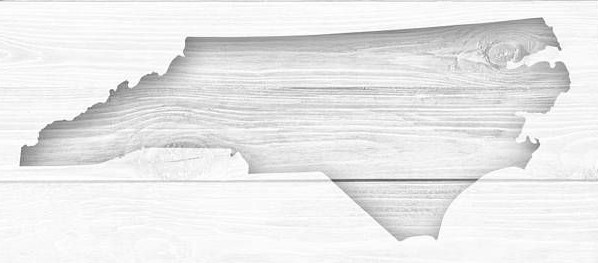 North Carolina Insurance Producers
Continuing Education Courses are NC DOI accredited, specifically for North Carolina Insurance producers. No Exams, No Self Study, Live, Online Webinars plus course material provided. Once you have attended one of our courses, on the designated day, CE hours are recorded and a Certificate of Attendance is provided.
Scroll down for more information.
---
Class Schedule for 2021
No Classes scheduled for JULY 2021
Summer Vacation Time!
---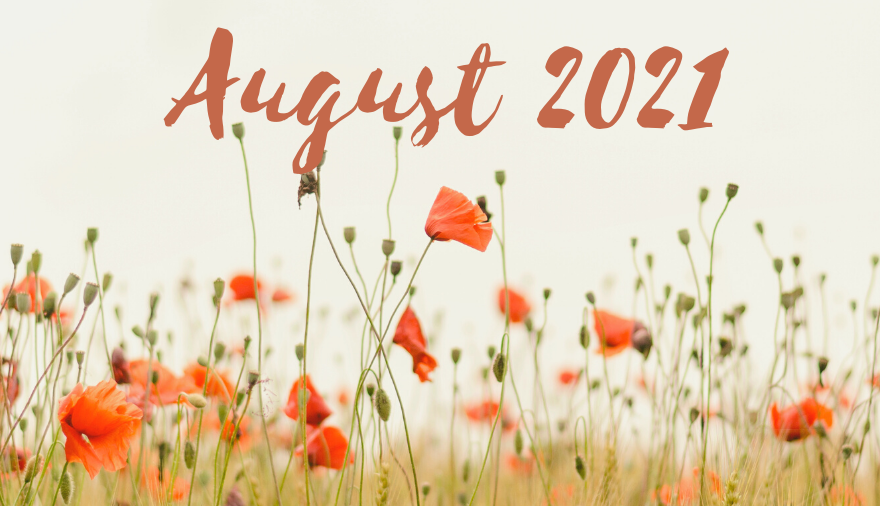 Classes week of August 16-20, 2021
To Get registered you have two options
CLICK ON THE BUTTON ABOVE. This will direct you to the full registration page.
Click on the name of the class you want to register for on the list, simply click on the name of the class. This will direct you to this particular class registration page.
Then enter your information on the form, and click submit.
---
Previous classes-2021
May 2021
Monday May 17, 2021 Ethics Truth and Consequences Course#5298 (4) CE hours
Tuesday May 18, 2021 Long Term Care Update Course#63488 (4) CE hours
Wednesday (AM) May 19, 2021 Disability Income the Forgotten Coverage Course#70351 (2) CE hours
Wednesday (PM) May 19, 2021 Baby Boomer Retirement Course#69825 (4) CE hours
Thursday May 20, 2021 Business Basics Course#69824 (6) CE hours
Friday May 21, 2021 Personal Needs Analysis Course#70074 (4) CE hours
April 2021
Monday April 19, 2021 Ethics Truth or Consequences Course#5298 (4) CE Hours
Tuesday April 20, 2021 AM Estate Planning Perils Course#47450 (2) CE Hours
Tuesday April 20, 2021 PM Understanding Employee Benefits Course#69693 (4) CE Hours
Wednesday April 21, 2021 Annuities, Knowledge is Power Course#8382 (4) CE Hours
Thursday April 22, 2021 Ultimate Long Term Care WorkshopCourse#71466 (6) CE Hours
Friday April 23, 2021 Whole Life to Universal Fixed to Flexible Course#5537 (4) CE Hours
Mar 2021
Monday Mar.15, 2021 Ethics Truth or Consequences Course#5298 (4) CE hours
Tuesday (AM) Mar. 16, 2021

In's and Out's of Error's and Omissions

Course#69940 (2) CE hours
Tuesday (PM) Mar. 16, 2021

Better Underwriting Faster Issue

Course#70918 (4) CE hours
Wednesday Mar.17, 2021 Need Greed, Faith & Charity Course#71502 (6) CE hours
Thursday Mar. 18, 2021 Planning for the Senior MarketCourse#70484 (4 ) hours
Friday Mar. 19, 2021 Planning for the Senior Market (A Case Study) Course#70483 (4) CE hours
Feb 2021
Monday Feb.15, 2021 Ethics Truth or Consequences Course#5298 (4) CE hours
Tuesday Feb. 16, 2021 Understanding Social Security Course#70094 (4) CE hours
Wednesday (AM) Feb. 17, 2021 Understanding Living Trusts Course#69931 (2) CE hours
Wednesday (PM) Feb. 17, 2021 Understanding Charitable Remainder Trusts Course#70300 (4) CE hours
Thursday Feb. 18, 2021 The Big Case Clinic Course#99298 (6) CE hours
Friday Feb. 19, 2021 Understanding Life Riders Course#69692 (4) CE hours
Jan 2021
Monday Jan. 18, 2021 Ethics Truth and Consequences Course#5298 (4) CE hours
Tuesday Jan. 19, 2021 Long Term Care Update Course#63488 (4) CE hours
Wednesday (AM) Jan. 20, 2021 Disability Income the Forgotten Coverage Course#70351 (2) CE hours
Wednesday (PM) Jan. 20, 2021 Baby Boomer Retirement Course#69825 (4) CE hours
Thursday Jan. 21, 2021 Business Basics Course#69824 (6) CE hours
Friday Jan. 22, 2021 Personal Needs Analysis Course#70074 (4) CE hours
---
Previous classes-2020
Dec 2020
MONDAY

Dec. 14, 2020 Ethics Truth and Consequences Course#5298 (4) CE hours
TUESDAY Dec. 15, 2020 Planning for the Senior Market Course#70484 (4) CE hours
WEDNESDAY Dec. 16, 2020 Planning for the Senior Market (A Case Study) Course#70483 (4) CE hours
THURSDAY Dec. 17, 2020 (AM) In's and Out's of E & O Course#69940 (2) CE hours
THURSDAY Dec. 17, 2020 (PM) Better Underwriting Faster Issue (BUFI) #70918 (4) CE hours
FRIDAY Dec. 18, 2020 Need, Greed, Faith and Charity Course#71502 (6) CE hours
Nov 2020
MONDAY

Nov. 16, 2020 Ethics Truth and Consequences Course#5298
TUESDAY Nov. 17, 2020 Understanding Equity Index Annuities Course#70556
WEDNESDAY Nov. 18, 2020 Baby Boomer Retirement Course#69825
---
Oct 2020
MONDAY Oct. 19, 2020 Ethics Truth or Consequences Course#5298 (4) Credit CE hours
TUESDAY Oct. 20, 2020 Understanding Social Security Course#70094 (4) Credit CE hours
WEDNESDAY Oct. 21, 2020 Understanding Life Riders Course#69692 (4) Credit CE hours
THURSDAY Oct. 22, 2020 (AM) Understanding Living Trusts Course#69931 (2) Credit CE hours
THURSDAY Oct. 22, 2020 (PM) Understanding Charitable Remainder Trusts Course#70300 (4) Credit CE hours
FRIDAY Oct. 23, 2020 The Big Case Clinic Course#99298 (6) Credit CE hours
---
Sept 2020
MONDAY Sept. 21, 2020 Ethics Truth and Consequences Course#5298 (4) Credit CE hours
TUESDAY Sept. 22, 2020 Planning for the Senior Market Course#70484 (4) Credit CE hours
WEDNESDAY Sept. 23, 2020 Planning for the Senior Market (A Case Study) Course#70483 (4) Credit CE hours
THURSDAY Sept. 24, 2020 (AM) In's and Out's of E & O Course#69940 (2) Credit CE hours
THURSDAY Sept. 24, 2020 (PM) Better Underwriting Faster Issue (BUFI) #70918 (4) Credit CE hours
FRIDAY Sept. 25, 2020 Need, Greed, Faith and Charity Course#71502 (6) Credit CE hours
---
NO CLASSES AUGUST 2020
---
July 2020
Monday July 20, 2020 Ethics Truth or Consequences Course#5298 (4) Credit CE hours
Tuesday July 21, 2020 Understanding Social Security Course#70094 (4) Credit CE hours
Wednesday July 22, 2020 Understanding Life Riders Course#69692 (4) Credit CE hours
Thursday (AM) July 23, 2020 Understanding Living Trusts Course#69931 (2) Credit CE hours
Thursday (PM) July 23, 2020 Understanding Charitable Remainder Trusts Course#70300 (4) Credit CE hours
Friday July 24, 2020 The Big Case Clinic Course#99298 (6) Credit CE hours
---
June 2020
Monday June 8, 2020 Mandatory Ethics Course #76171 (4) Credit CE hours
Tuesday June 9, 2020 Long Term Care Partnership Update Course#63488 (4) Credit CE hours
Wednesday June 10, 2020 Personal Needs Analysis Course #70074 (4) Credit CE hours
Thursday (AM) June 22, 2020 Disability Income – The Forgotten Coverage Course#70351 (2) Credit CE hours
Thursday (PM) June 22, 2020 Understanding Fixed Index Annuities Course#62102 (4) Credit CE hours
Friday June 12, 2020 Business Basics Course#69824 (6) Credit CE hours