2022 CE Schedule
December 2022
Split Classes into 2 separate weeks this month!
Click the "REGISTER NOW" button above. This will direct you to the registration page.
Find the class you want and click on the "SignUp" button.
Enter personal information required.
Answer the Questionnaire.
January 2023-Dates to add to your calendar!
Mon. 1/16/2023 Ethics, "Doing Right" (4) CE hours (Course Description)
Tues.1/17/2023 TO BE ANNOUNCED
Wed. 1/18/2023 TO BE ANNOUNCED
Thur. 1/19/2023 TO BE ANNOUNCED
Fri. 1/20/2023 TO BE ANNOUNCED
Registration available soon!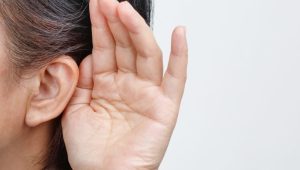 FACT
Most people put off buying LTC insurance for 2 major reasons:
It costs too much
Underwriting is extremely strict
With this new Short-term Home Healthcare policy, prices are low, and underwriting is so simple that most everyone can get a policy.
You can find the policy information and rates, by clicking on the "Product Brochure" button below.
Take a look at the product brochure and note that it provides a wealth of benefits. Wow!

After you have read the information, please know that I am ready to help you in one of two ways.
If you want me to come and write you a policy for you, your spouse or an immediate
family member between the ages of 55 and 85, please let me or Beth know so that we can
get back up with you and arrange an appointment.
On the other hand, if you would like to be contracted and appointed to be able to offer
this contract to your clientele, please respond IMMEDIATELY by filling out the
attached STHHCP Agent application and send this back to Brooklyn McKibben via
email: (licensing@gpagency.com) at our GP Agency office.
Brooklyn McKibben's contact info:
GP Agency – Licensing Specialist
7000 Six Forks Rd Ste 103
Raleigh, NC 27615
Phone: (919)-834-7937
FAX: (877)-821-7191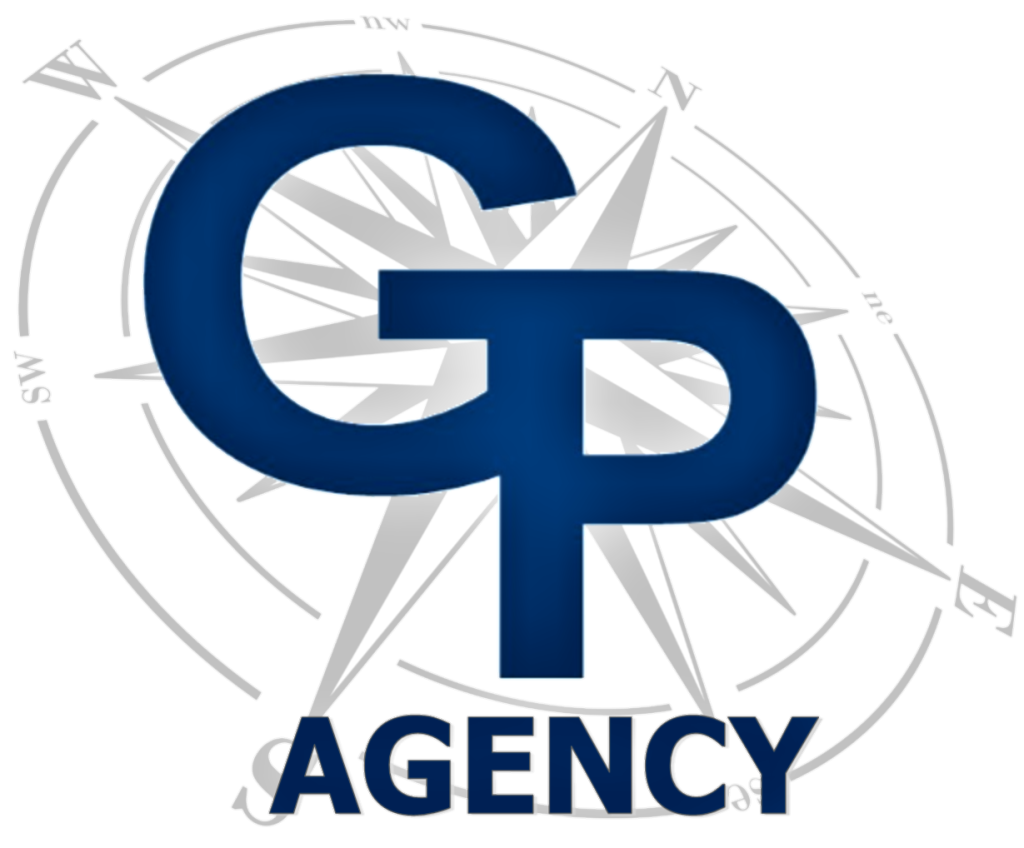 ---
---
Page 2 includes Previous Classes