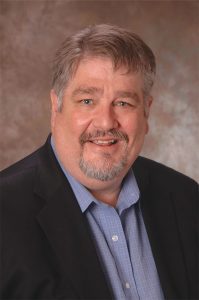 Welcome!
My name is Cliff Davis, and I am the President/CEO and primary instructor of classes for I.T.S.
I received my B.A. in Economics from N.C. State University and later earned my M.B.A. from Wake Forest University. My C.L.U degree from The American University rounds out my insurance education.
I have been actively writing insurance for 40 years. I founded Imperial Training Services in 1991, after nearly a decade of training agents how to market insurance products for a large regional insurance company. Four decades of field sales experience allow me to teach classes in a lively, engaging manner. No boring lectures here!
Having taught over 17,000 classes, we pride ourselves on being the premier provider of C.E. classes here in North Carolina. I invite you to sign up for our C.E. Webinar classes, to experience the very best in continuing education training.
Sincerely,
Cliff Davis