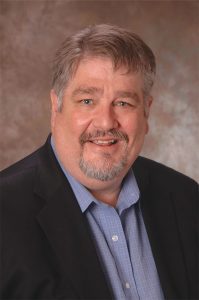 Welcome!
My name is Cliff Davis, I am the President/CEO and primary instructor of classes for Imperial Training Services.
I received my B.A. in Economics from N.C. State University and later earned my M.B.A. from Wake Forest University. My C.L.U degree is from The American University and completes my insurance education.
I have been actively writing insurance for 40+ years. I founded Imperial Training Services in 1991, after nearly a decade of training agents how to market insurance products for a large regional insurance company. Four+ decades of field sales experience allow me to teach classes in a lively, engaging manner. No boring lectures here!
Having taught over 17,000 classes, we pride ourselves on being the premier provider of C.E. classes here in North Carolina. I invite you to sign up for our C.E. Webinar classes, to experience the very best in continuing education training.
Sincerely,
Cliff Davis